History of Brookview Park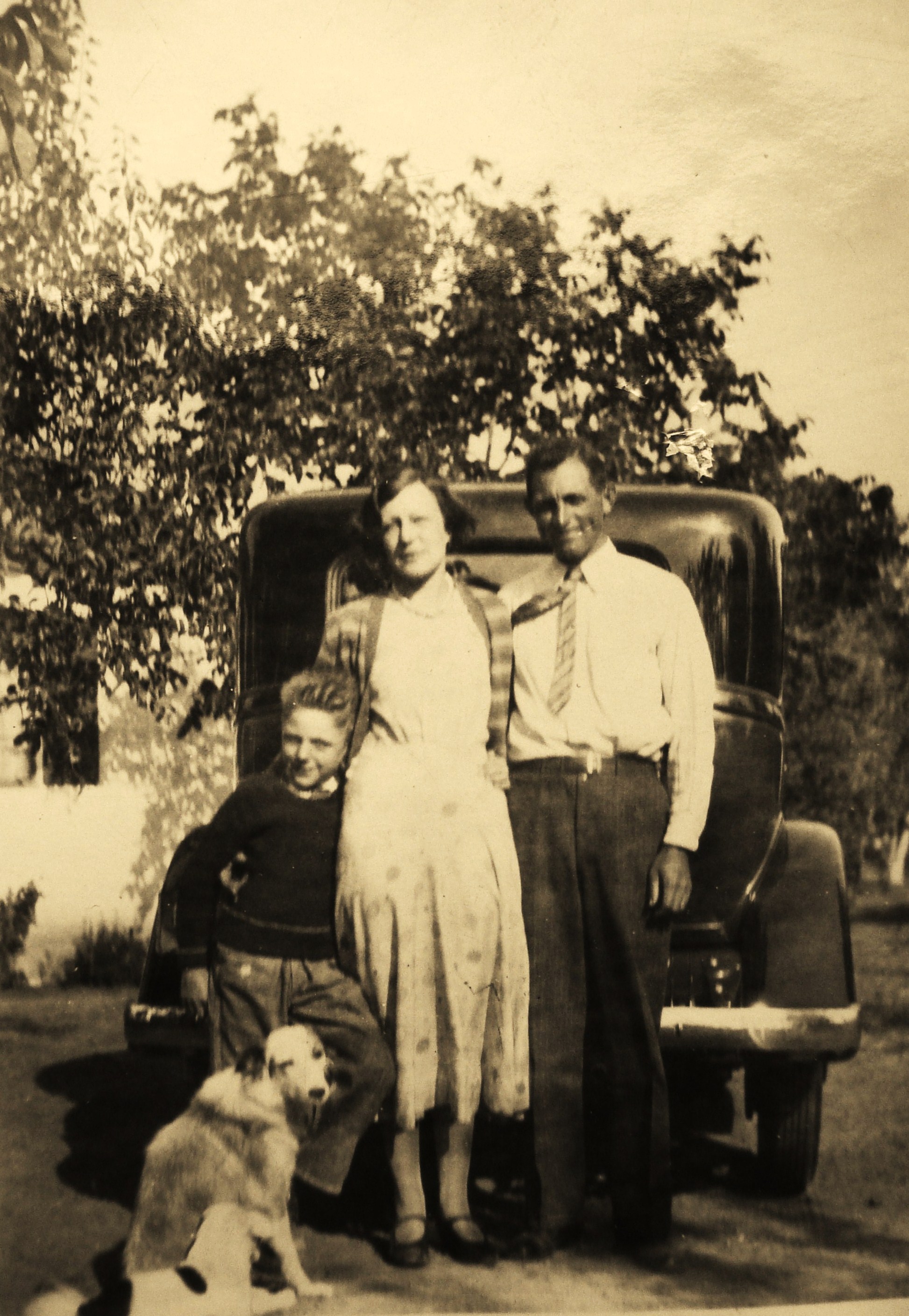 In 1930 Oakland native Julius Hansen and his wife Sophie purchased a 25-acre orchard next to a creek that separated a small section of Concord from Pleasant Hill. They moved with their six-year old son, Stanley into a small house on "The Ranch" and became walnut farmers and sold peaches and pears on the side of the sleepy two-lane road that someday would be named Monument Boulevard.

In 1949 Stanley and his bride Janice built a business cultivating walnut orchards in the Diablo Valley and harvesting, hulling and drying whole nuts. By the time he was 43, Stan had added a small grading and paving business but his dream was to develop the family ranch. By then the creek was expanded into a flood control channel, a marshy way-station for migratory birds.
With the remaining 14 acres Stan and Jan decided that, to develop but retain family ownership of the land, installing "mobile" homes on leased spaces was the answer. They traveled throughout the State visiting the best manufactured home factories and the finest 5-star communities for inspiration.

The park was born at the kitchen table with Stan spending hours arranging ¼ inch scale cardboard cutouts on an overhead photo of the property. He strived to position streets and structures to save as many trees as possible.
On November 19, 1970 after a three-year effort to perfect the design and gain support from the city and neighbors, (who erroneously expected a "bunch of tin boxes") Stan and Jan finally received unanimous approval of the Concord Planning Commission to build Brookview Park.

Commissioners described it as an "imaginative and outstanding proposal for a community of permanent, high-quality factory-built homes in a lush park-like setting." The Oakland Tribune wrote, "This Park is the first of a new concept in mobile home parks to be built in Northern California."

Management and Staff

Today, the Hansen Family still owns and manages Brookview Park. Jan Hansen and daughter Karol enjoy operating the business with the assistance of a loyal crew of long-time maintenance employees. Daughter Jodie Gracey is retired and lives in Brentwood, California.